Amplified outdoor antenna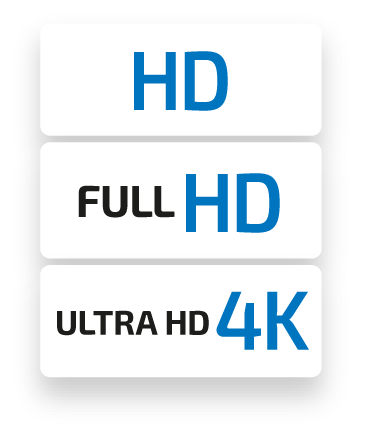 This antenna has been designed for the reception of analogue and digital terrestrial TV signals.
It can receive all TV signals in your area on the VHF and UHF bands, as well as the FM radio signal. It is the ideal solution for receiving signals both in the home environment and for portable televisions.

Technical specifications
WEIGHT: 0.25 KG
DIMENSIONS: 25 x 9 x 5 cm
Informazioni aggiuntive
CODE:  SUPNAO001
BARCODE : 8054242081107
TYPE: Amplified antenna for indoors
SETUP: It works immediately, just connect it to the TV
PACKAGE CONTENTS: HDTV antenna, 5mt cable, power supply, user manual, x2 stop, x2 self-tapping screws, double-sided tape
CARTON: 10 pcs